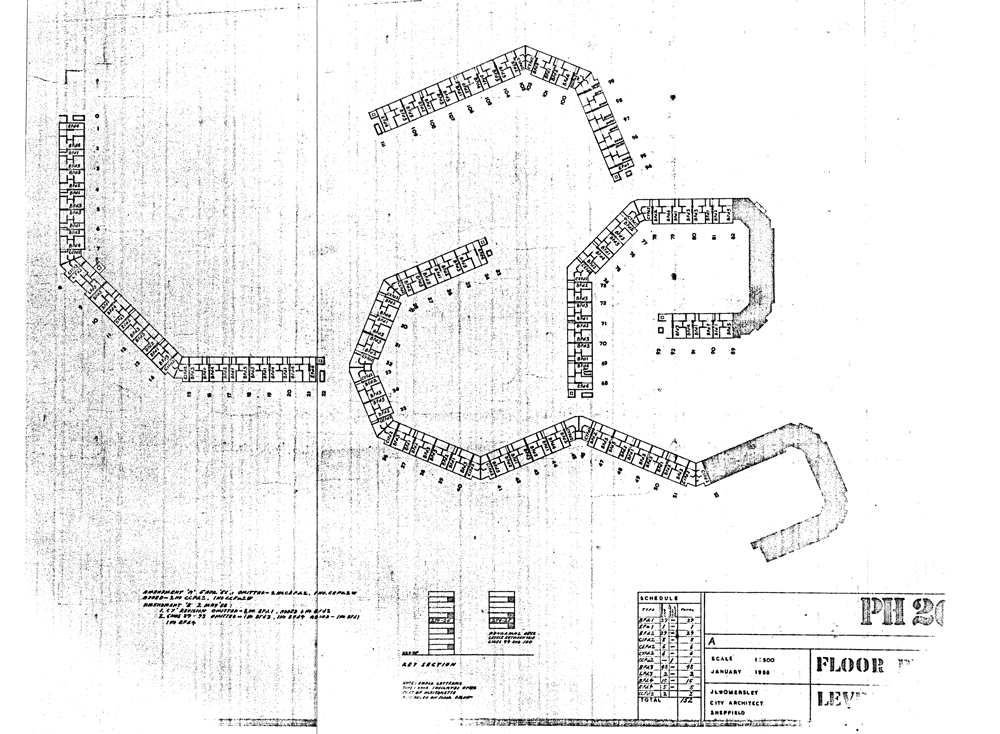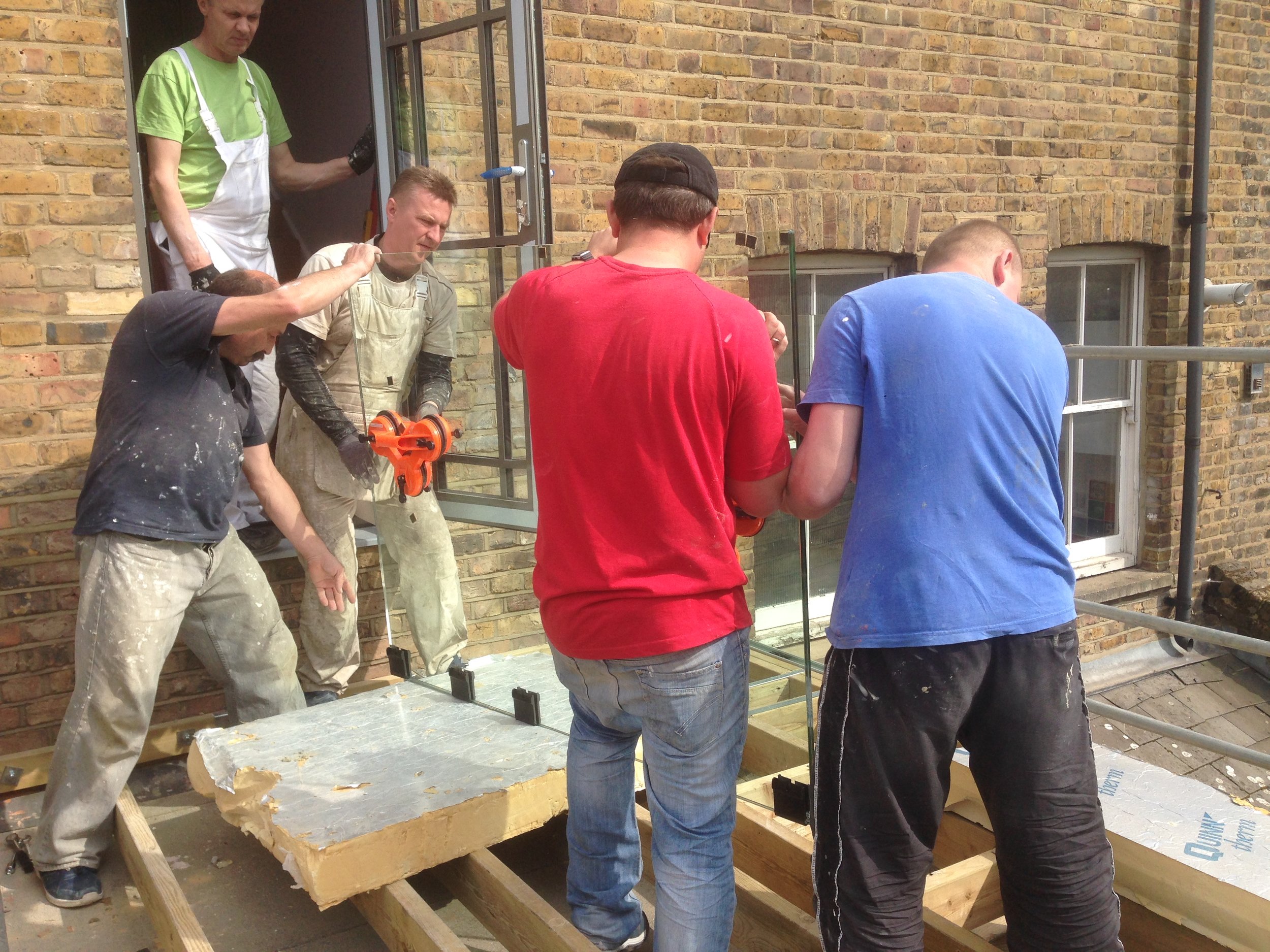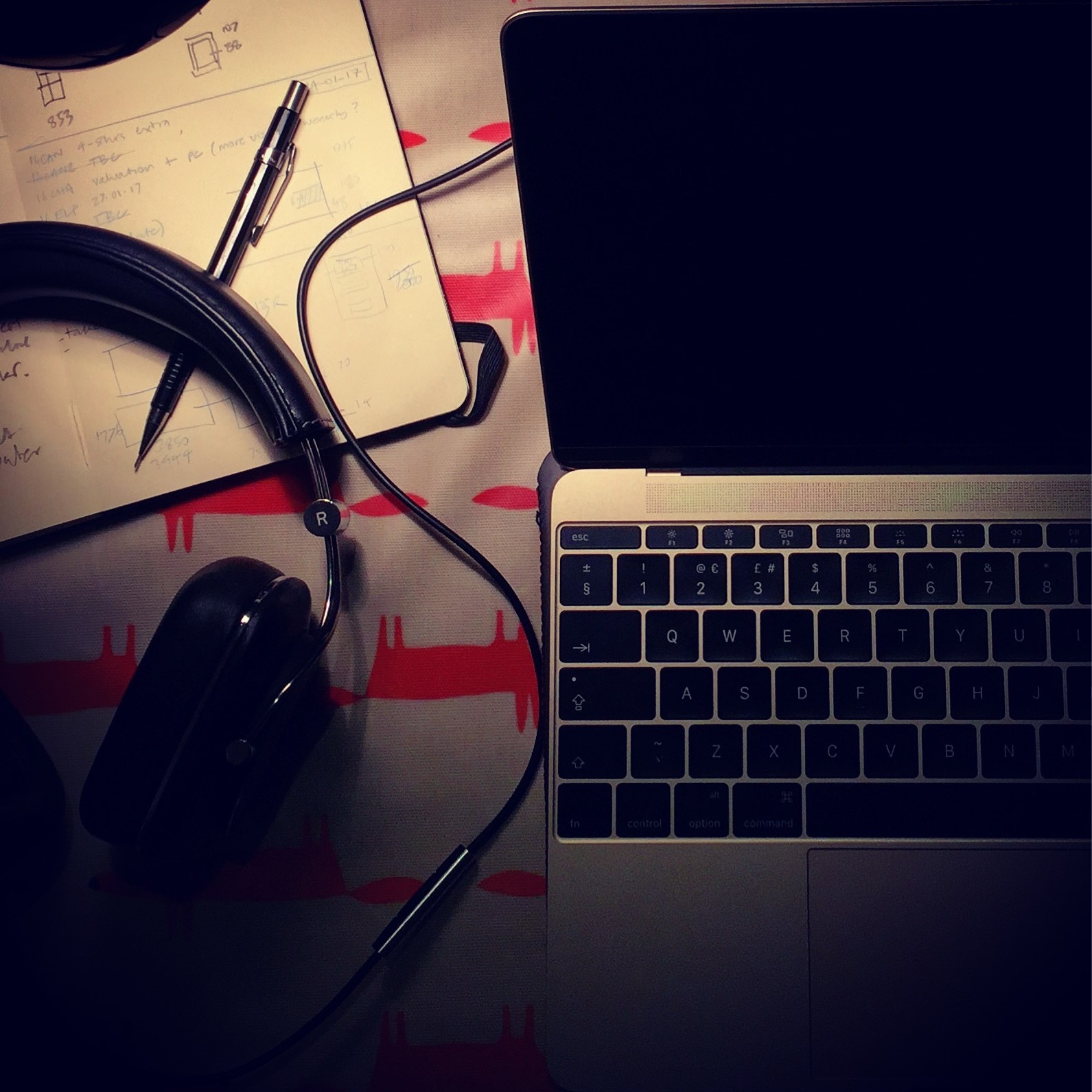 J Foster Architects
We are a London-based practice founded in 2014 from a passion for the design and craft of delightful and durable buildings and spaces. We have significant experience delivering a growing portfolio of completed works.
'As little design as possible' , Dieter Rams

The client's brief underpins our approach and uniquely frames the ambitions and aspirations for each project. We have a holistic approach to harmonising the brief with its site and context, spatial programme, material palette and the budget.
Architecture
We deliver architectural design and management services across all the RIBA project work stages – from concept design and planning, through detailed design and construction until completion and post-occupancy. We have worked in a diverse range of sectors – from public realm to commercial retail and offices, multi-dwelling and private, one-off houses. We have a proven track record in designing for constrained and sensitive sites.
Services
The RIBA Project Work Stages can be offered as a whole package for the duration of a project or tailored to suit specific client requirements. We add tangible value to every project stage, delivering innovative, intelligent and stimulating designs and refined architectural solutions.
RIBA Project Work Stages 1-6
Stage 0 - Strategic Appraisal
Stage 1 - Design Brief
Stage 2 - Concept Design
Stage 3 - Preapplication/Planning/Lawful Development
Stage 4 - Technical Design
Stage 4b - Detail Design
Stage 4c - Tender
Stage 4d - Contract
Stage 5 - Construction/Contract Administration
We carry out a site visit and consultation for new clients and develop a project outline and fee proposal letter based on this. Our process engenders a strong working relationship from the outset to achieve the best possible results.
Sustainability
We are advocates of sustainable approaches to architecture and the myriad social, economic and environmental benefits. We try to include natural daylight, passive technologies, sustainable materials and elegant working details to make a virtue out of the pragmatic. The Circular Economy informs our approach to each project and we consider the lifecycle costs. Our aim is to minimise energy input, energy use, and environmental impact.
Example project: Crop Cycle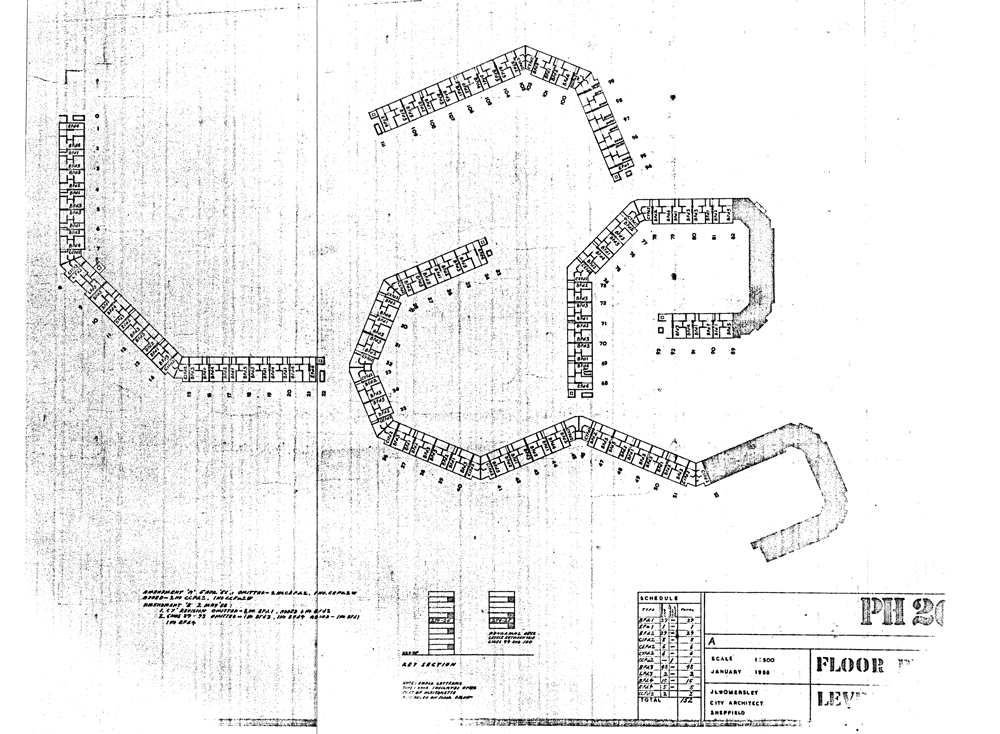 Masterplanning and Urban Design
We have significant experience delivering larger, more complex urban projects. Our urban regeneration experience involved weaving contextual modernism into whole urban blocks with listed/conservation elements at their core. Sustainability and ecology was integral to the architecture, as was the structural and services design, the public realm hard landscaping, and architectural and amenity lighting. We have working relationships with some of the leading consultants in these disciplines.
Example project: Urban Splash
Consultation and Engagement
We believe that the design process enriches the end product and we evolve each project in close dialogue with the client, users and stakeholders. We have a wealth of experience of one-on-one consultations at Ask an Expert at the Homebuilding and Renovation Show, as well as Ask an Expert at the The Grand Designs Show. We also took part on the expert panel on the main stage at the Grand Designs Show. On our most sensitive heritage projects, design clinics, informal meetings and charrettes is a great way to engage with neighbours and the wider community.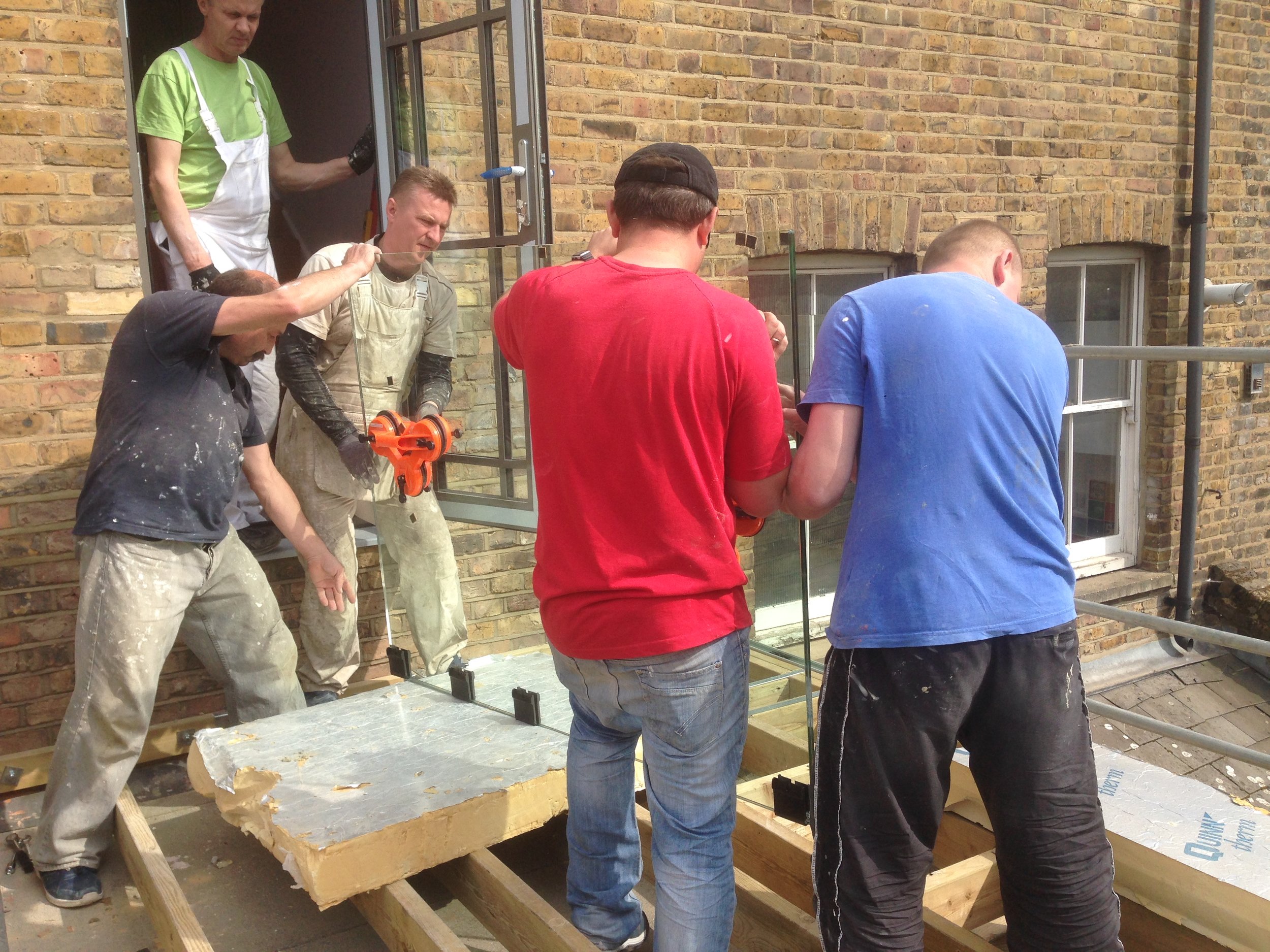 Construction Services
Having overseen our own self-build projects with the floating-terrace, highbury-apartment and nano-nursery, we can appreciate the construction process from the other side; a contractor's or self-builder's perspective. We can offer valuable insight and a strategic overview from the earliest briefing to compiling tender documents, advising on procurement and contract and monitoring the works during construction whilst administering the contract.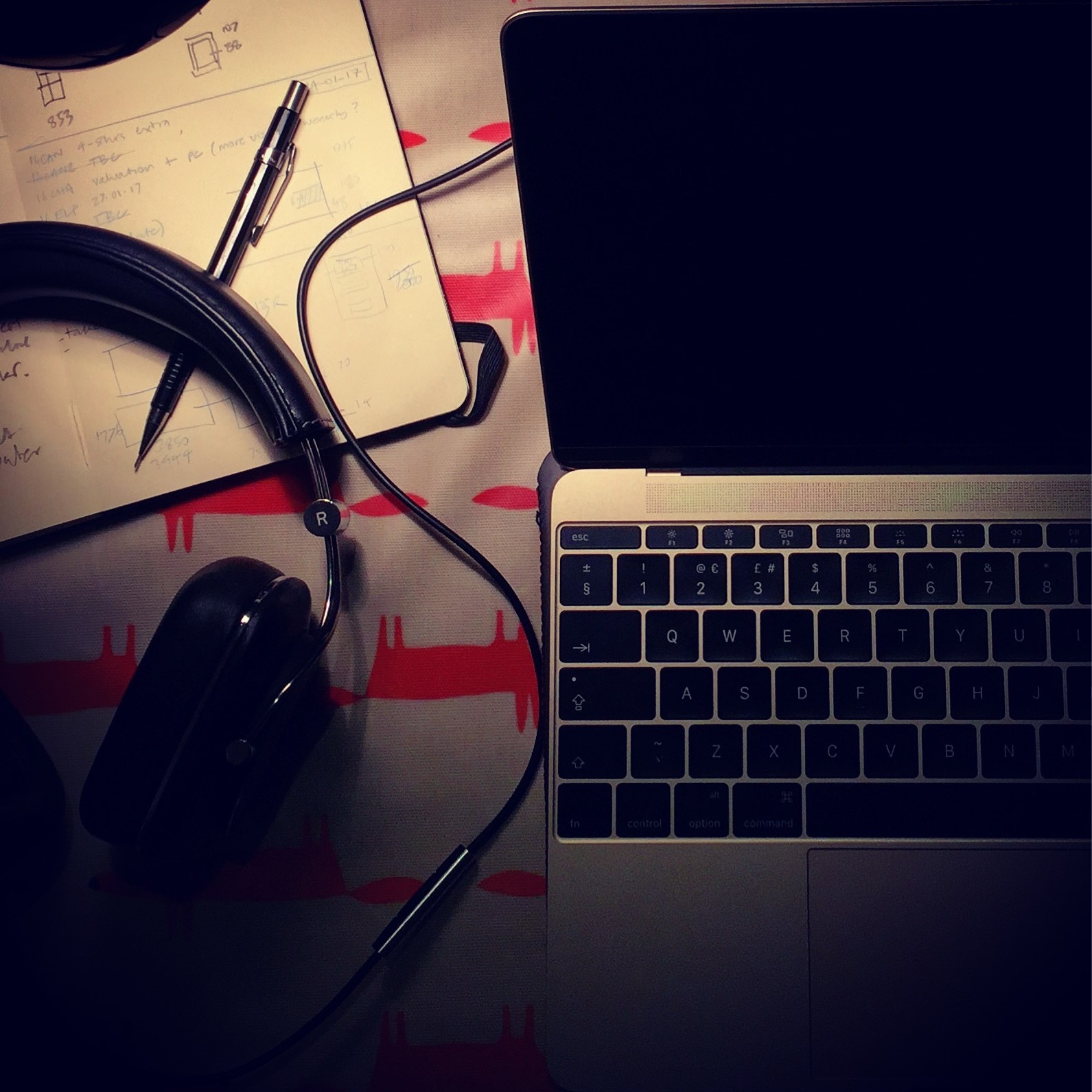 Research and Education
Research and Development is a cornerstone of the practice methodology. Cutting edge computer technology and visualisation software with enhanced BIM capabilities together with robust workflows and iterative feedback systems ensures design quality is maintained and continuously improved. In this way value is added for our clients. We are implementing BIM Level 2 in line with BS 1192.
Links with education are crucial and Jeremy has been a guest Lecturer at Sheffield Hallam Institute of the Arts and a guest critic at the CASS, London. He also sits on the Design Review Panel for Islington since 2017.
People
Jeremy Foster founded the practice in 2014 with a growing portfolio of residential work as well as retail, office and public realm. He lives and works in Islington.
He previously worked for Simpson Haugh on One Blackfriars, a 48 storey tower, then whilst at Eric Parry Architects developed a professional portfolio of residential, commercial retail and CAT A office buildings of the highest calibre for Clients including Scottish Widows, Stanhope and The Crown Estate, namely the award winning One Eagle Place (BCO Award 2014) and 50 New Bond Street (RIBA Award 2012). He also worked on Patel Taylor's 39 storey Tower at Southbank Place for Canary Wharf Contractors.
Clients, Awards, Accreditations
CLIENTS:
Scottish Widows
Stanhope
The Crown Estate
Canary Wharf Contractors
TFL/LU
Victoria Beckham Ltd
Brothers and Sisters
London Borough of Islington
Hot Propertea
ARCHITECTURAL COMPETITIONS
Shortlisted 2017 The Story Of Making ARUP
Entrant 2017 Schueco Awards Schueco + RIBA
Entrant 2017 AJ Small Projects The Architects Journal
Finalist 2015 Park Hill Phase 2, Urban Splash
longlisted 2015 Leyton Cycle Hub Waltham Forest
ARCHITECTURAL AWARDS
BCO Award 2014 Eagle Place (Eric Parry Architects)
RIBA London Award 2012 New Bond Street (Eric Parry Architects)
ARCHITECTURAL PUBLICATIONS
Sotheby Road 2017 The Architects Journal
Sotheby Road 2017 The RIBA London Directory
Iverson Road 2016 The Architects Journal
Iverson Road 2016 The RIBA Interiors Directory
Urban Cabin 2016 The Architects Journal
ACCREDITATIONS:
ARB
RIBA
CSCS